Reshaping The Way
Talent Is Hired
We are reinventing the way companies seek out and hire the best-fit designers.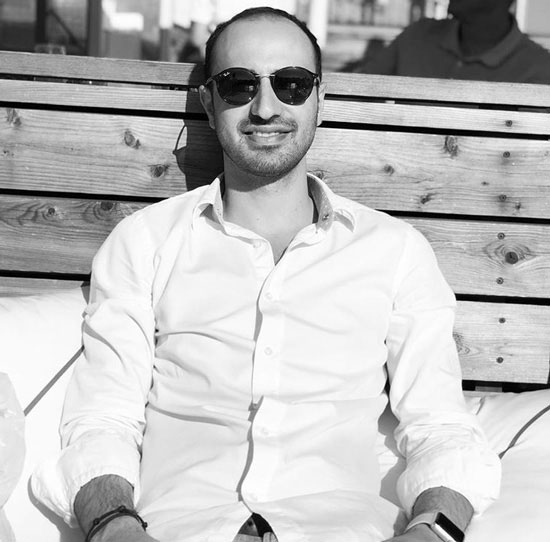 Hello!

I am Tigran, the founder and CEO of Kruzo.

Here we are gathered around a very important mission: to create a home for the best design professionals who will have the opportunity to work with ambitious tech companies that solve meaningful problems.

Joining the Kruzo platform, you will connect directly with the most phenomenal companies, from early startups to fast-growing unicorn companies.

Our Mission
We are creating a home for designers, a large world community, where the best professionals will be gathered, with the opportunity to get an excellent work-life balance. They will do their favorite work from anywhere in the world, make new friends, have fun, grow professionally, create their design teams, train a new generation of professionals, and so forth.
Be Part Of Our Community
Be Part Of Our Community
Be Part Of Our Community
Be Part Of Our Community
Be Part Of Our Community
Get The Work Done You Care Most About
With World-Class Designers