Digital Island Of The Most
Talented Freelance Designers
Team up with the designer of your dreams and kick-start your project in just 24 hours.
Skill-Based Matching
Pay-As-You-Go Flexibility
4-Step Vetting Process
Dedicated Management
TRUSTED BY:






Project-Based
Looking to hire a skilled designer for a single project? Look no further - Kruzo will match you with the talent you need to get your project up and running.
Hourly Rate
Some projects may require hourly compensation, making this option a great fit for flexible projects with varying degrees of time and effort expected.
Long-Term
If you're looking for a full or part-time business partnership, our freelance designers will be more than happy to meet your requirements.
Contract
Is there anyone, in particular, you enjoyed working with who provided you with incredible results? Sign a contract with them and bring them to your team.
Matching Made In Heaven
We guarantee the perfect partnership by vetting our client's needs and matching them with the best possible fit.
Expert Vetted Designers
Meet our top-certified freelance designers, rich in talent and experience. Instead of spending time and effort trying to find the perfect match, team up with a skilled freelancer from Kruzo and turn your project vision into a reality.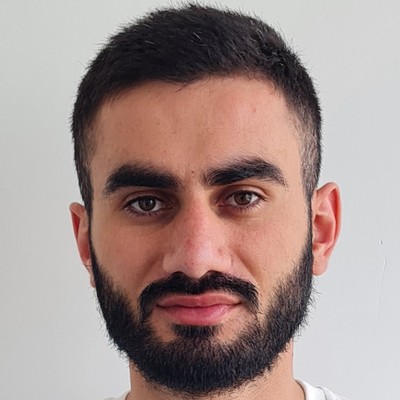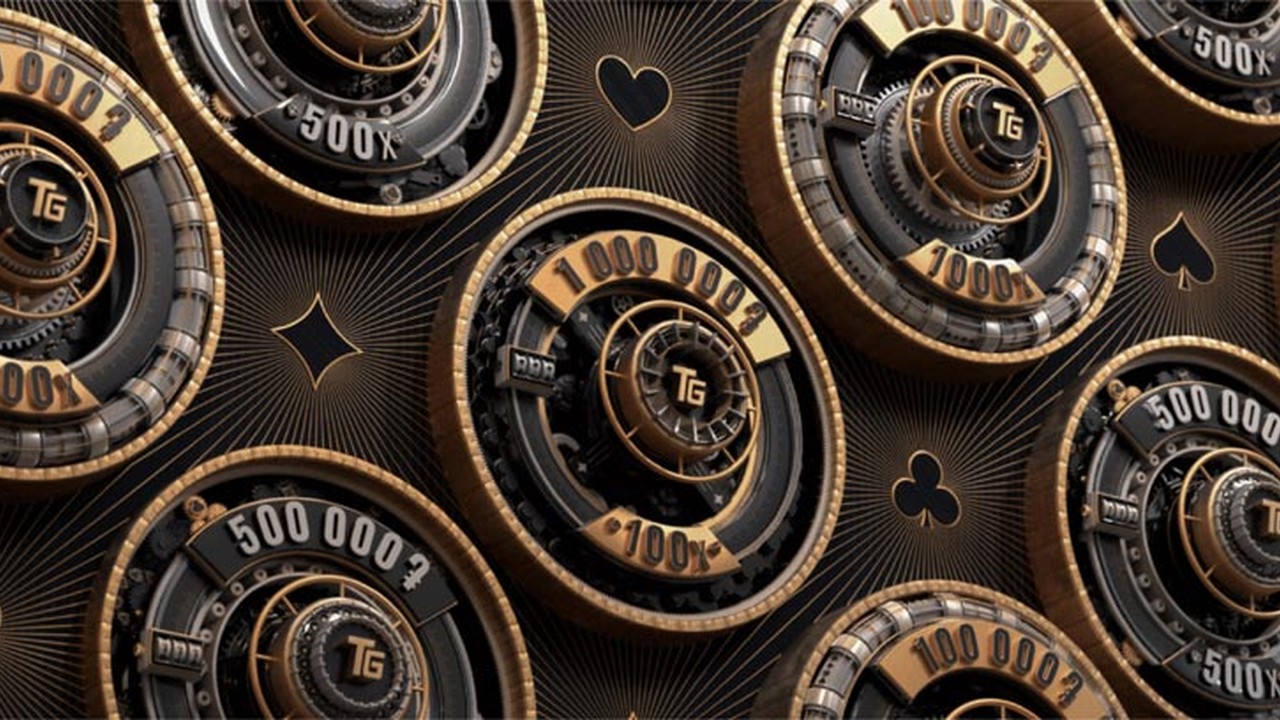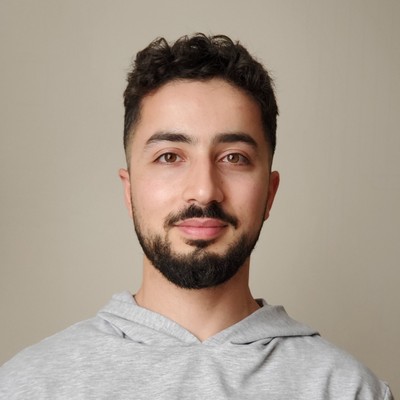 Khachadour
Product Designer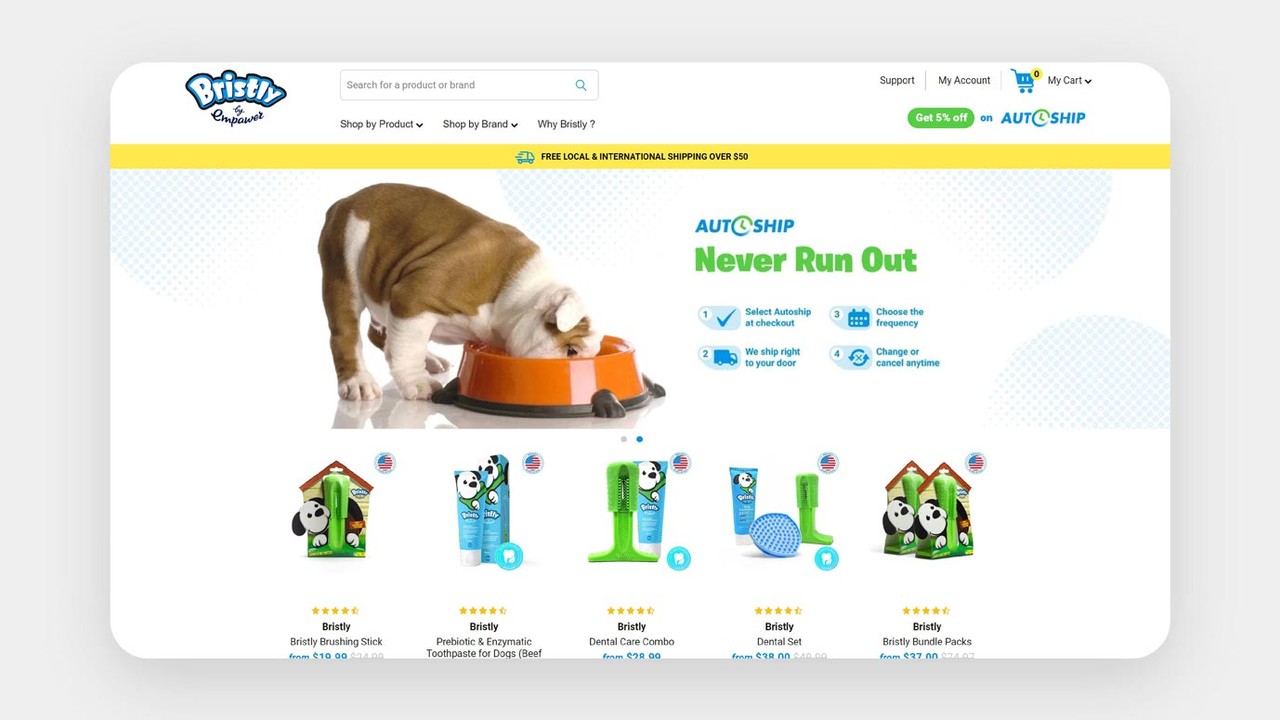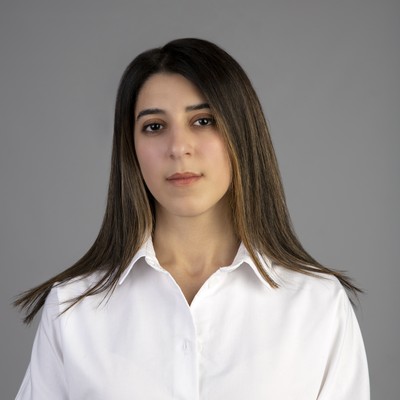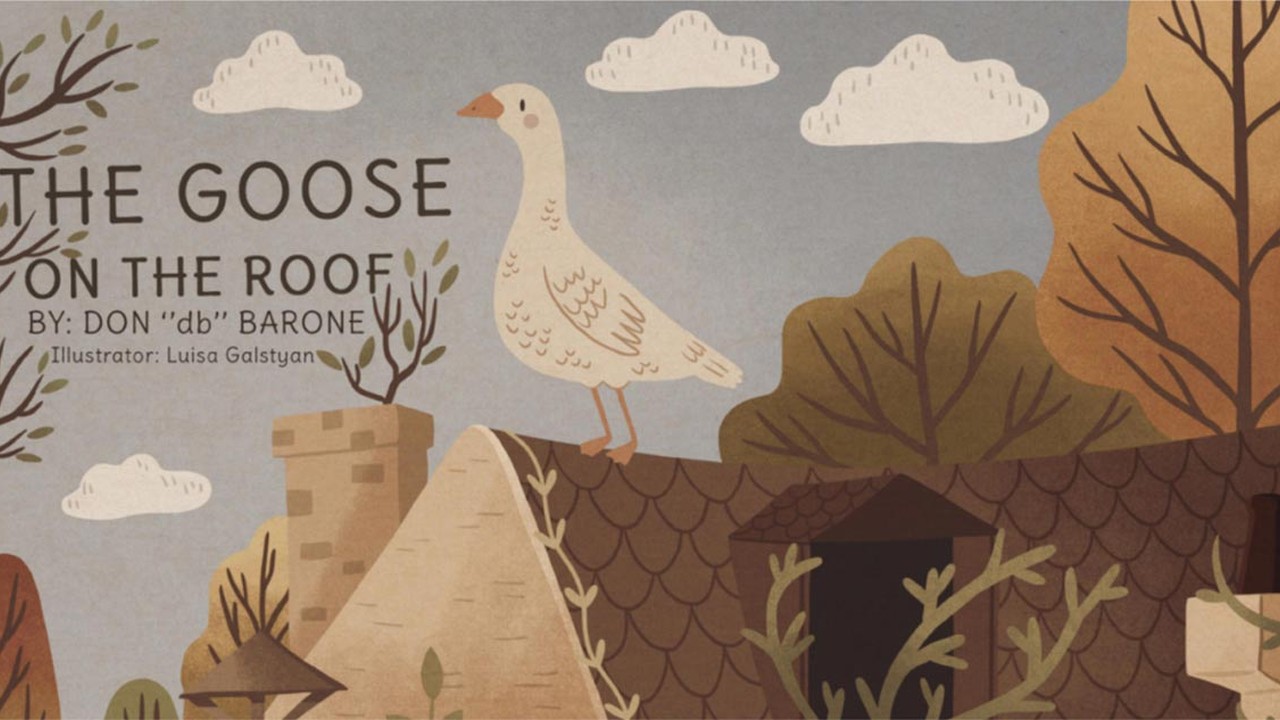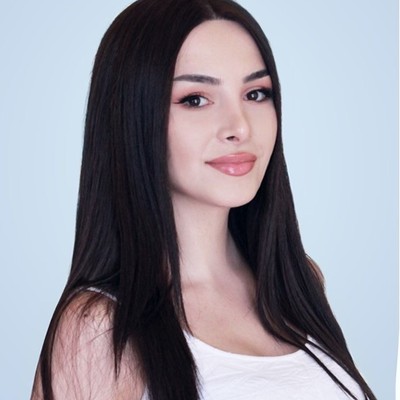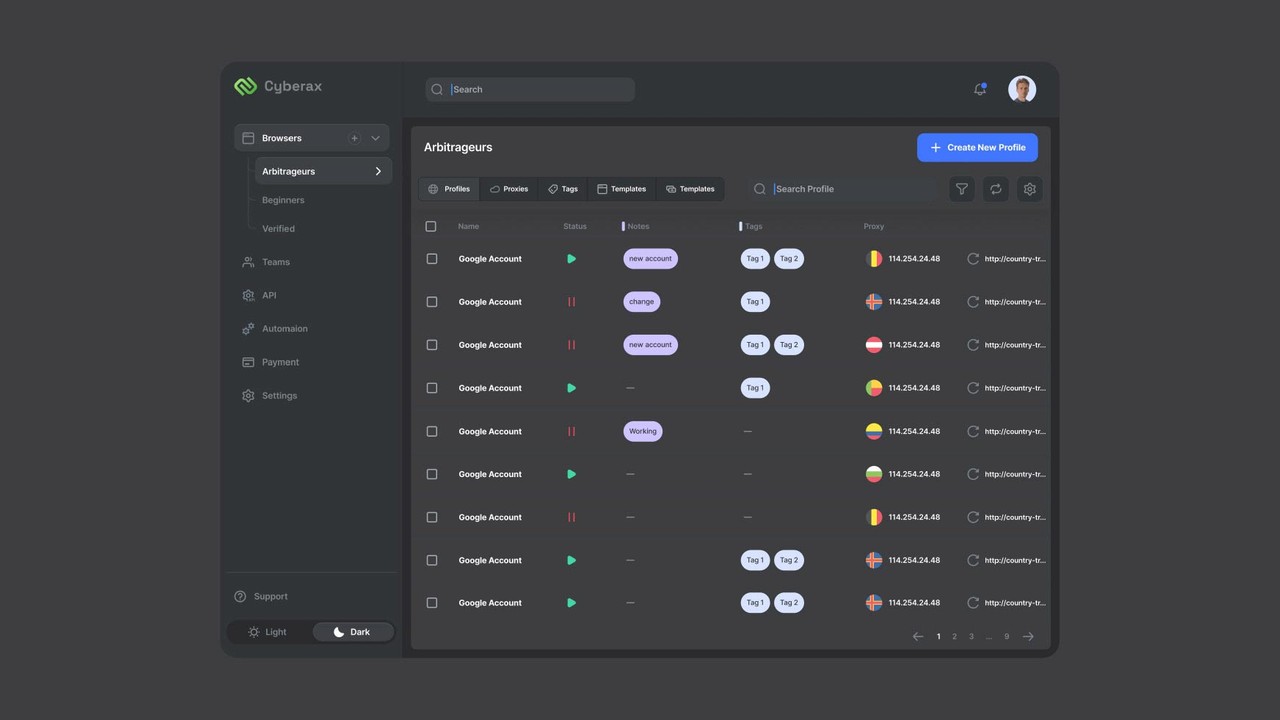 24 Hours To Dream Partnership
Give us 24 hours, and we'll find you the talent you need to get your project up and running.
REQUEST
Provide us with your project details by answering a few short questions, and our account manager will reach out to you to put in your request.
MATCHING
Our Art Director will provide you with a shortlist of the best matches from our database after reviewing your request.
APPROVAL
Once you've reviewed the shortlisted candidates, choose the best match for your needs and start working right away.
World Class Designers In All Categories
We address all design industry demands, and our Design Experts are here to provide you anything you need.
UI/UX Designer
Graphic Designer
Product Designer
Motion Designer
3D Artist
Illustrator
Art Director
Getting Empowered Together
We create value for up-and-coming companies in the industry, from early-stage startups to unicorns.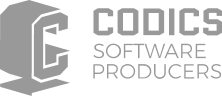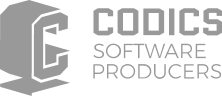 Be Part Of Our Community
Be Part Of Our Community
Be Part Of Our Community
Be Part Of Our Community
Be Part Of Our Community
Get The Work Done You Care Most About
With World-Class Designers