The Heart Of Kruzo Is
A Community Of Top Designers
Grow
Join the Kruzo community as a freelance designer and start building your client base, reputation, and portfolio.
Collaborate
Find your voice among a quality-driven network of world-class designers, pursuing their craft with autonomy.
Contribute
Make an impact by sharing your knowledge and experience with a tight-knit community of independent designers.
Mission For Us, Value For Freelancers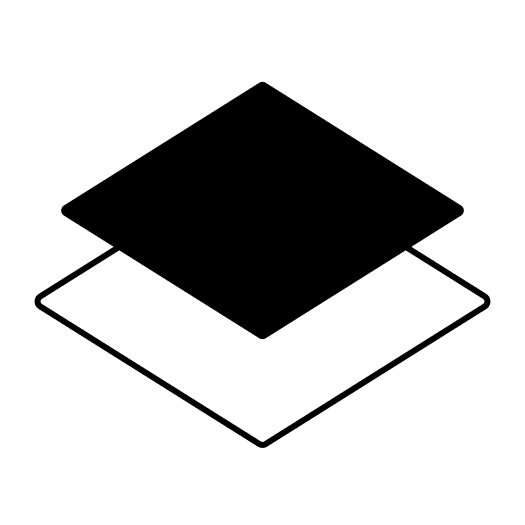 Top-Level Projects
We believe that skilled designers should work on the best projects.
Join our community and collaborate with ambitious companies.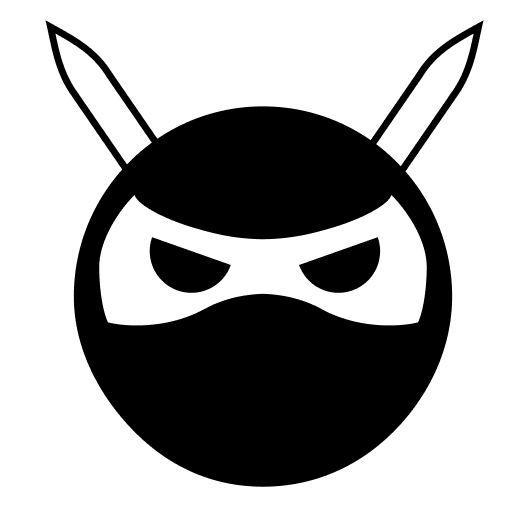 Skill-Based Matching
Kruzo will match you with clients and projects that ideally fit your skills, experience, and payment preferences.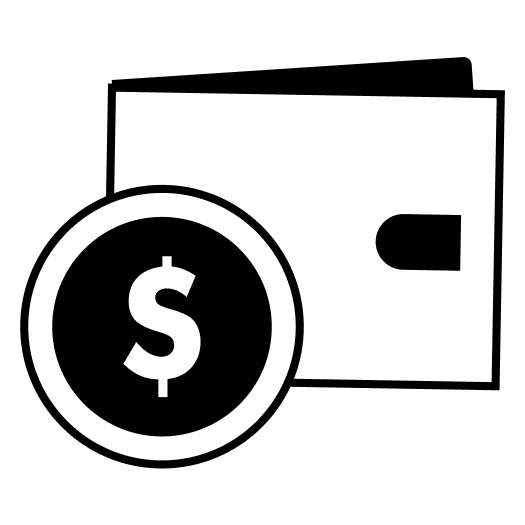 Timely Payment
One thing you never have to worry about when joining Kruzo is being compensated on time - we've got you covered!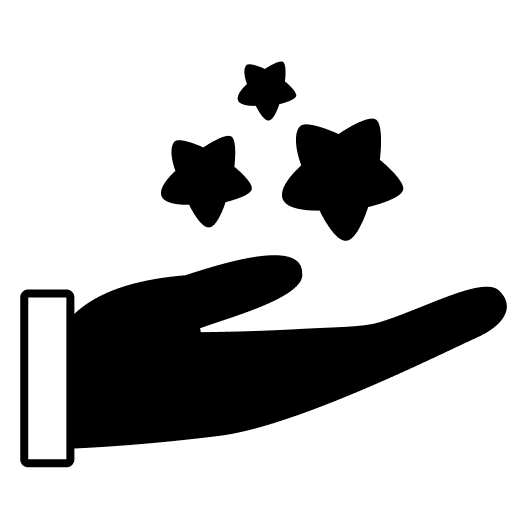 Build Reputation
Collaborate with high-profile companies on influential projects and build your reputation through your work.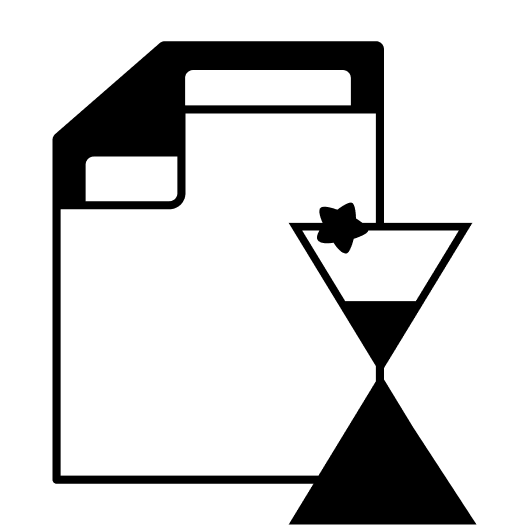 Trial Period
You can't create without passion. If a project just doesn't feel right, let us know, and we'll assign you to another one.
Screening Process
Our screening process is designed to reveal your potential and passion for design and understand your skill level.
Once you've got the visa to our island, there's no going back!
1st
APPLICATION
2nd
INTERVIEW
3rd
START
Live Your Best Life
On Our Island!
Join our community of talented creators and cooperate with outstanding tech companies while enjoying all the benefits of freelance work.
Be Part Of Our Community
Be Part Of Our Community
Be Part Of Our Community
Be Part Of Our Community
Be Part Of Our Community